Every laptop €400 +
Cada portátil 400 € +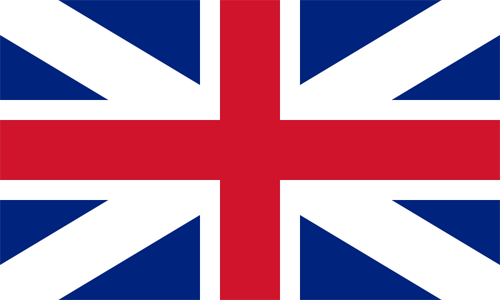 All our computers can be installed in any language, we can supply high-grade keyboard overlays (stickers UK, ES, DE) The flag signifies the keyboard layout and the installed language.
Todas nuestras computadoras se pueden instalar en cualquier idioma, podemos suministrar superposiciones de teclado de alta calidad (pegatinas UK, ES, DE). La bandera indica el diseño del teclado y el idioma instalado.